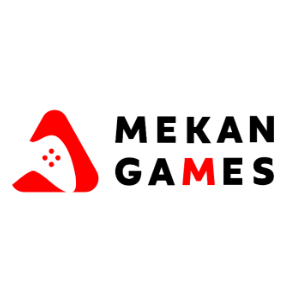 1. Unity 3D Game Developer
As a unity developer, you will be responsible for planning and implementing game functionality, building the game code, identifying bottlenecks, and ensuring the quality of the finished products. Requires minimum of 3 years experience working with Unity3D. This role entails:
Working with the design team to implement game concepts.

Contributing to the overall game concept and storyline.

Generating game scripts and storyboards.

Translating design ideas into functional game code.

Contributing to audio and animation design.

Developing game milestones and checkpoints.

Troubleshooting code and fixing bugs.

Creating game specifications and updating existing games.
Conceptualize, design and produce a wide range of 2D and 3D graphics for our game development teams

Support the implementation and animation of your assets in the game engine

Collaborate effectively with the rest of the development team in an agile environment

Take ownership of your work and proactively support the team by offering creative ideas to improve the game and our processes
As a 2D/3D game artist, you will be working closely with our developers and game designer to create 2D and 3D low poly art assets that are suitable for hyper casual games. This is a fast paced role that requires experience in the gaming industry with proven track record of being creative and proactive. Experience in hyper casual is a plus!
3.Junior Game Researcher/Intern
As a game researcher, your role will be to keep on eye on the market, research on emerging trends and game mechanics. Brief the team, compose pitches and take part in concepts ideation. This role also involves Quality Assurance and playing loads of games as they break in and out of the top charts all over the world!
Experience in Unity 3D is a plus!